As high resolution technology continues to improve, otherwise vacant walls can now be turned into focal points and effective advertising spaces. Indoor LED video walls are ideal for retail stores, hotels, restaurants, airports, conference centers, worship centers, school gymnasiums and many more applications.
Impact Cloud +
Live Streaming PC Display
Pro-Presenter Software Suite
Impact Video Wall Giga-Switch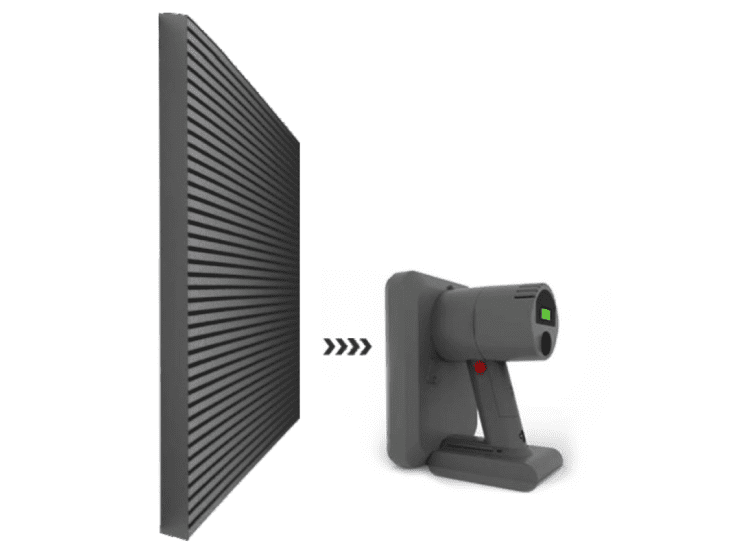 Easy to Use
Users can choose from multiple content control platforms including integration with their existing media technology.
Cabinets weigh only 55lbs. per 10 square feet and are just over 2 inches thick. Assembly is easy with our interlocking alignment pins, quick release power & data connectors, and fast magnetic or vacuum module removal devices.