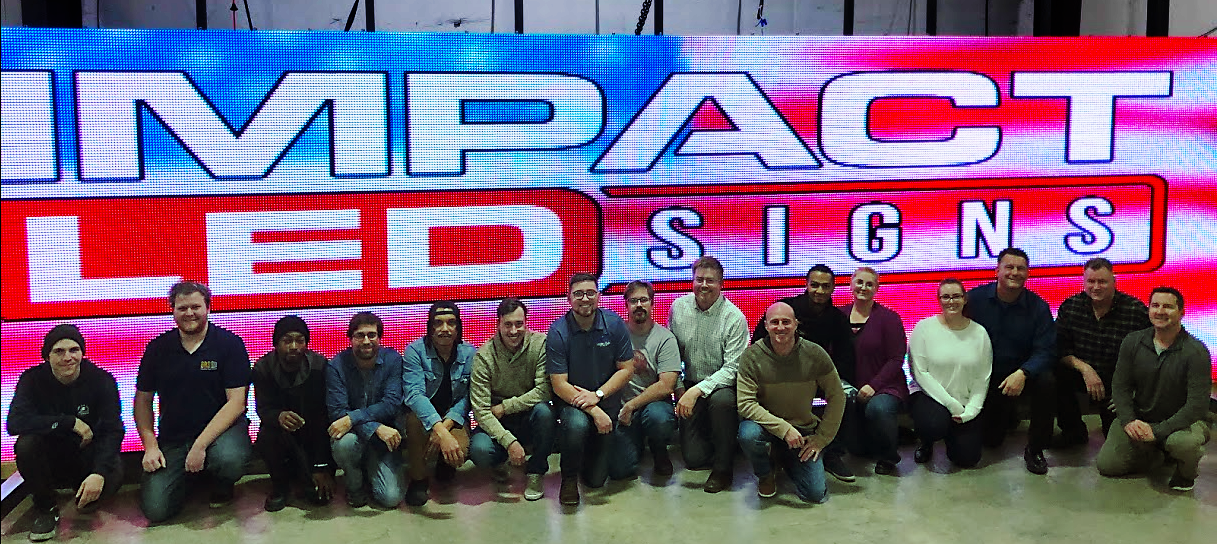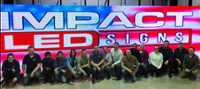 One square foot modules available in 4 pixel pitch resolutions.
SMD technology combines red, green, and blue into one capsule allowing tighter pixel pitch/higher resolution. When picture clarity is most important at a close viewing distance, we've got you covered.
Module Matrix: 50x50 Pixels
View Sizes
10mm is designed for clients who need ultra-sharp images or are communicating with an audience very close to the display. A 10mm display is best viewed from 10 meters, 33 feet, and beyond.

Module Matrix: 30x30 Pixels

Consumers are starting to expect better visual presentations on EMCs. This display is best viewed from 15 meters, 52 feet, and beyond. Most customers would do very well to choose a 15mm EMC. Module Matrix: 20x20 Pixels

20mm pixel pitch is the most popular resolution in the United States & is best viewed from 20 meters, 65 feet, and beyond.

Module Matrix: 15x15 Pixels

Our knowledgeable sales team can help you decide which pitch and matrix would be best suited for your project. Click the link below or call us at 1-800-398-0576.